Cleaning Tile since 1973
Similar to carpet and upholstery, tiles also require special attention to keep them clean. At Osborne's Cleaning and Restoration, we use a high-pressure hot water extractor to blast away tough stains and grime restoring your tile flooring back to its original color and natural luster. Traditional mopping, sweeping and scrubbing just won't due when it comes to properly cleaning the trim of your tile flooring. Save the frustrations and hassle of scrubbing your own tile by calling Osborne's Cleaning and Restoration to take care of your flooring needs!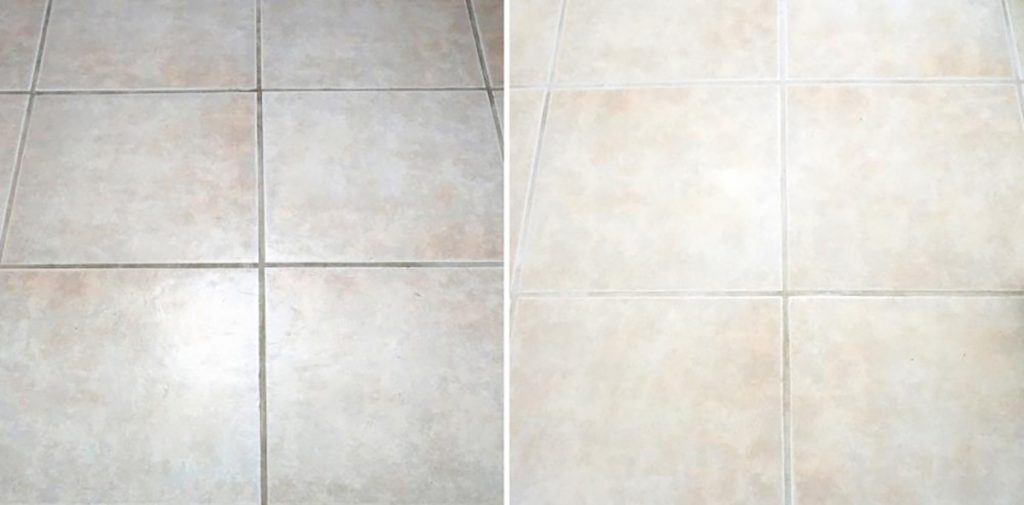 Concrete
Stone
Ceramic
Porcelain
Slate
Mosaic
Osborne's Cleaning and Restoration provides expert tile and grout cleaning services. Give us a call at (208) 743-9664 to learn more about our available services, request a free quote, and schedule an appointment!