ABOUT US
SERVING THE LC VALLEY FOR OVER 45 YEARS​
Osborne's Cleaning and Restoration has been the Lewiston/Clarkston Valley's most trusted carpet cleaning professional for more than 45 years. Founded here in the LC Valley in 1973, we have been perfecting the art of carpet and window cleaning ever since.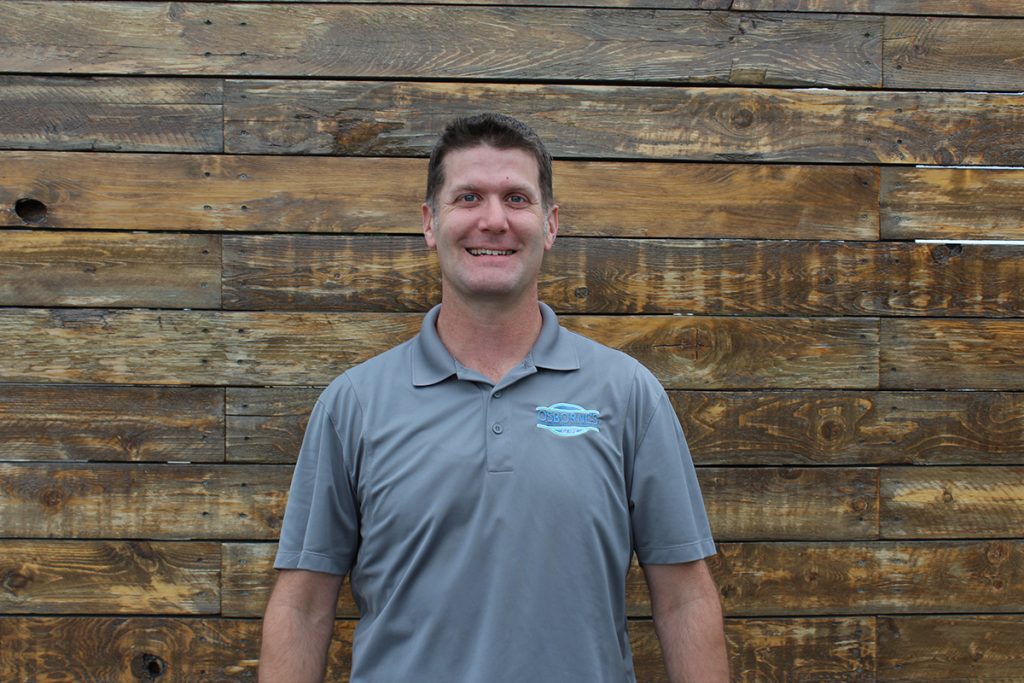 Andy LaBelle has been with Osborne's Cleaning and Restoration since 2007 and has spent the last 12 years building strong relationships with those in the Lewiston and Clarkston communities. Andy is best known for his outstanding customer service, and unique ability to connect with those he serves. Andy enjoys bike riding, hiking, and spending quality time with his daughter.
Osborne's Cleaning and Restoration
Osborne's has remained the Best Of The West for residential and commercial cleaning services for 4 consecutive years!