Area Rug Cleaning
Osborne's Cleaning takes pride in providing expert area rug cleaning services. With more than 45 years of experience using the best practices to keep your area rugs in excellent condition, you can be confident that it's in good hands.
THREE AREA RUG CLEANING OPTIONS:
WHY HAVE YOUR AREA RUGS PROFESSIONALLY CLEANED?
High-quality rugs are often delicate and can be damaged by many of the "do-it-yourself" or at-home cleaning methods. In order to protect your investment and maximize lifespan, it's important to have them professionally cleaned. When you hire Osborne's Cleaning to deep clean your area rugs, know you can expect the best results. We utilize the best equipment available to ensure the best clean possible while taking special care of your rugs.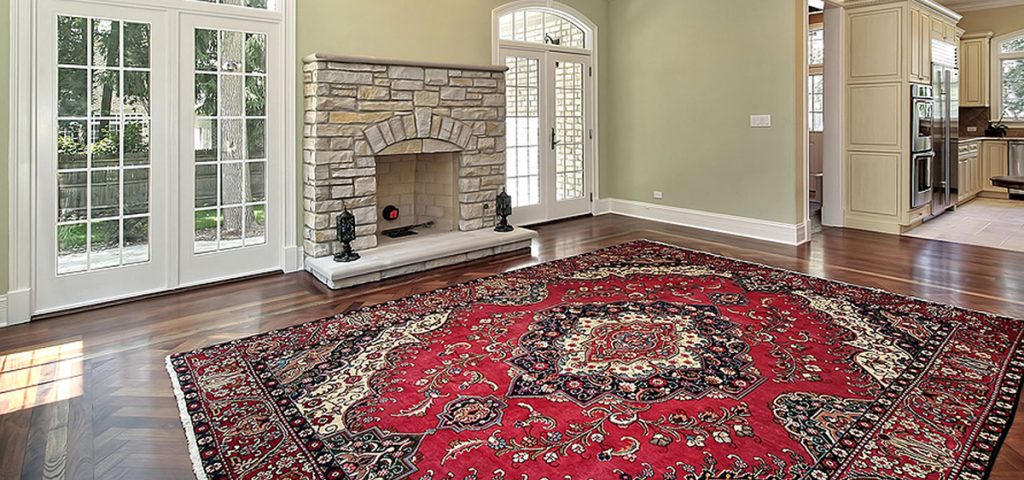 WE PROVIDE THE HIGHEST LEVEL OF CLEANLINESS FOR A VARIETY OF RUGS, INCLUDING:
And Many Others
IF YOU'D LIKE TO SCHEDULE AN AREA RUG CLEANING, PLEASE CALL OSBORNE'S CLEANING AT (208) 743- 9664 TO DISCUSS OUR TOP-QUALITY CLEANING SERVICES.