Quality Upholstery Cleaning
Extending the longevity of your upholstered items is important to us. At Osborne's, we understand that everyday items like sofas, recliners, and even your vehicle can become tarnished by natural oils, dirt, pollen, and pet hair.
At Osborne's, we take pride in restoring the color and quality of your belongings. We clean all types of synthetics, polyesters, nylons, silks, swede, velvet, and natural products. We also offer upholstery protectants to keep your upholstery clean and at it's best!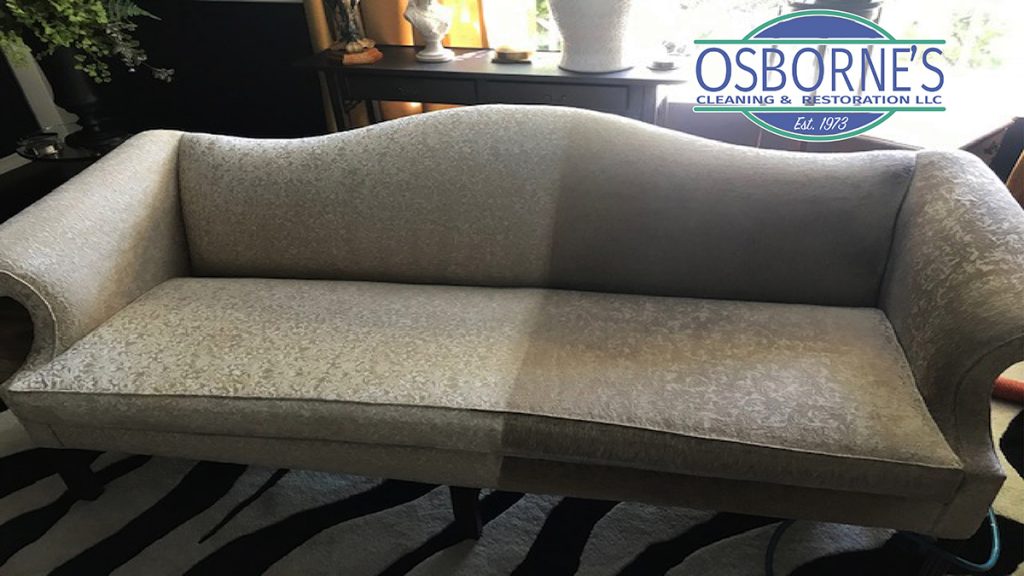 Call now at (208) 743-9664 to get your upholstery cleaned today!