Give us a Call!
(208) 743-9664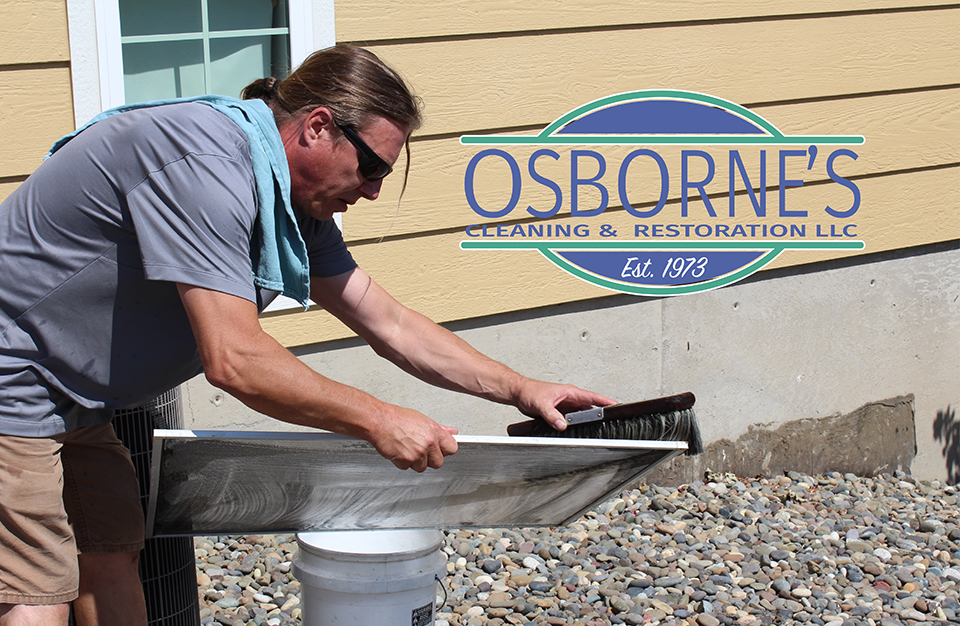 1. If it rains, is my appointment cancelled?
If it rains on the day of your appointment most times your appointment will be rescheduled. The certain business that have window overhangs will keep their appointment as the rain will not affect the quality of the window cleaning. 
2. Do I need to be home in order to have my carpets cleaned?
Our professional carpet cleaners are able to clean your carpets while you are home or away. If you plan on being away during your scheduled carpet cleaning, you must provide a detailed description of how to gain entry, and notify our staff if there will be any animals present. 
3. Do you clean tinted windows?
Yes, we service residential, commercial, RV, and automotive tinted windows. If you are seeking tinted window services outside of this list, please give our office a call and we will confirm or assist you in your window cleaning needs. 
4. What information is needed for a free estimate?
To conduct an accurate carpet cleaning estimate, our team will need to schedule a time with you to measure the square footage of carpets. We do this free of charge to you.  
5. How often should carpets be professionally cleaned?
Depending on the usage of your carpet and individual sensitivity to pollen and dust, the frequency of cleans will vary across individual preferences and needs. For a standard home or office, we recommend getting your carpets services twice per year to protect the fibers and air quality. It is important to keep in mind that certain carpet manufacturers such as Mohawk require professional carpet cleaning once per an 18 month period, with the accompanying documentation of service.
6. Do you clean solar panels and skylights?
Yes, we clean solar panels and skylights. If you haven't had your solar panels cleaned in sometime give Osborne's a call and receive the highest level of energy efficiency.
7. Do you offer safe stain protectants?
Yes, we do offer stain protectants upon request. 
8. What types of upholstery do you service?
We clean all types of synthetics, polyester, nylon, silks, swede, velvet, and natural products. We also clean RV upholstery, office upholstery, and in-home upholstery items.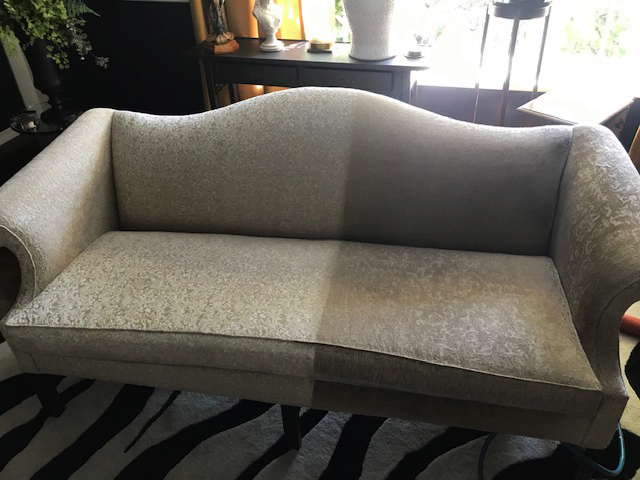 9. Do you offer a rug delivery service?
Osborne's Cleaning and Restoration offer free area rug pick-up and delivery services when you book a cleaning.  
10. Do you charge extra for cleaning window tracks, screens, and sills?
When you book a window cleaning with Osborne's we include the cleaning of window tracks, sills, and screens free of charge.
11. How long after a carpet cleaning must I wait until I can walk on the floors?
The dry time on a carpet cleaning varies depending on the humidity, airflow, and temperature of the room. Typically a carpet cleaning takes anywhere from 1-3 hours to one full day for dry time.